PROTECTIVE SYSTEMS
We minimize the pitfalls of the 21st century
We offer a system of mobile ballistic barriers. They are based on great mobility and versatility of the whole solution, which is achieved by connecting basic elements according to the needs of the situation (wall, square, hexagon). We also produce a system of mobile and stable elements for slowing down or stopping the vehicle.
MATERIAL SOLUTION
With increased resistance to extreme loads
We offer material solutions for structures with requirements for increased resistance to extreme loads, such as an explosion, ballistics and impact. The material solution consists in the application of a high-performance cementitious composite, which can be cast into any shape and supplied in the form of prefabricated parts or cast directly into the formwork at the construction site.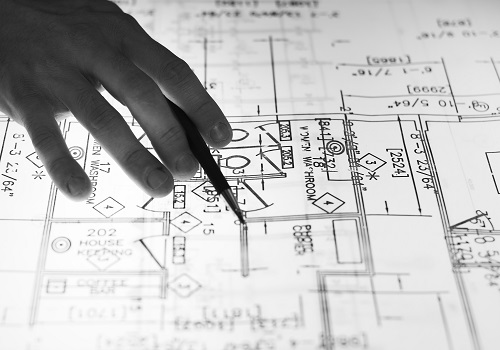 CONSULTING SERVICES
Modification of structures and buildings – improving their resilience
Since the beginning of the company, we have been cooperating with the Police of the Czech Republic and the Army of the Czech Republic. We offer assistance in the analysis of security risks and in finding their structural and material solutions. Our experts offer consulting services for the deployment of protective elements in places where increased resistance to extreme loadings is required.
HIGH RESISTANCE OF MATERIALS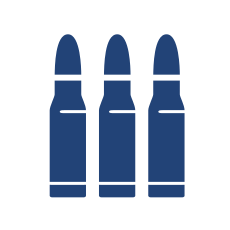 BALLISTIC RESISTANCE
Our systems are characterized by high resistance to the effects of firearms.
We meet ballistic resistance:
– EN 1522/1523 – Class FB 4 and FB 7
– STANAG 2280 – level 3
– STANAG 4569 – level 3
BLAST RESISTANCE
Mobile ballistic barriers are able to withstand pressure waves and fragments.
Tested according to ISO 16933:2007.
The line wall complies with class SB4(X).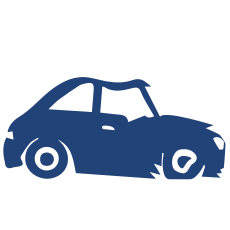 RESISTANCE TO VEHICLE-RAMMING ATTACK
HYSTRIX and TESTUDO elements provide protection against a vehicle-ramming attack.
Both systems are tested according to the international standard PAS 68.
We are a company engaged in the development, production and sale of mobile protection systems and certified materials.
Our products are developed in cooperation with the Czech Technical University in Prague, the Czech Police, the Czech Army and other leading companies in individual areas of security, which guarantees the use of the latest world trends and technologies during development and subsequently in production.